In  the book Over and Under the Snow by  Kate Messner,  we met a father and daughter skiing over the snow of a wintry forest.  We also see the animals who are under the snow.   They survive the winter in the subnivean zone which is the layer above ground, but in and under the snowpack.
Take a look at this short clip that shows that there really is life under the snow! What do you think it might be?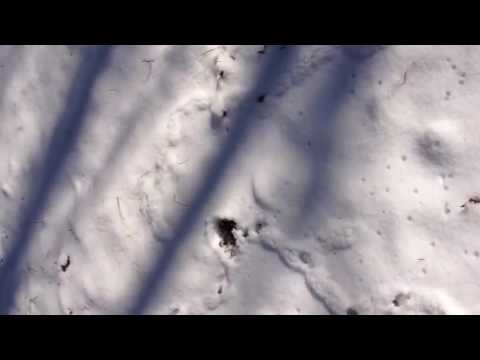 Other animals live on the snow.  They need to be skilled at finding food for themselves. Just like the fox in Over and Under the Snow, this fox listens…listens…listens and then… leaps!  Take a look.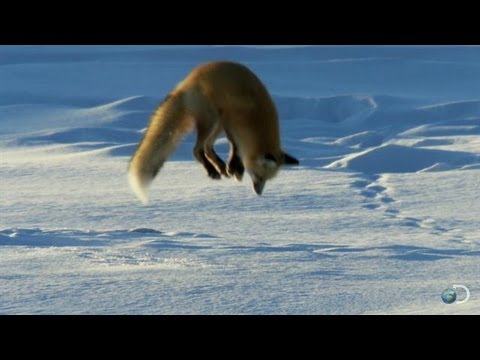 How do animals survive the winter?
Based on your written answers to this question, you've identified several ways animals survive: hibernation, migration, adaptation (physical and behavioral), as well as a few other behaviors that don't fit into these categories.  Here is a link to a page with more information. Animals in winter