What is a region?
Watch the videos below and take notes on the key points presented in each.  From your notes we will write a definition for a region.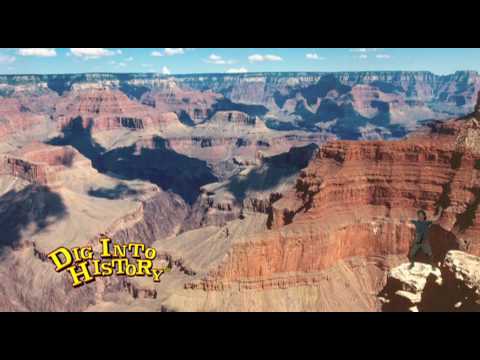 A Tour of the United States
Check out this amazing artist as he travels to the 50 states and creates a symbol for each.
United States Regions: Resources From Which to take Notes 
View this video as a first stop in notetaking about your specific region. Remember, each team member needs to find at least 5 facts about their region topic. Use the notetaking sheets you were given to help you keep your notes organized.
Regions Rap! Watch this video to learn what makes each region unique.
Remember, different resources may have slightly different states in each regions. Be sure the information you find is from a state listed in your region.  Click on the links below for more information:
World Book Online: This link should take you to the United States page. Scroll down to find information about each region.  Login: wilps  Password: rivers
Mr. Shaffer's Class: This site split the western region into two separate regions. If you are the western region group, proceed with caution! Choose your region from the menu on the left side of the page.
Kids.net: Click on this link and go to Southwest Region information. Scroll down to the end of the article to choose any of the other regions.