As schools across the county embark on the new Next Generation Science Standards our teachers here at Willamette are working to incorporate many of the principles of the following video in our work with students around science and inquiry.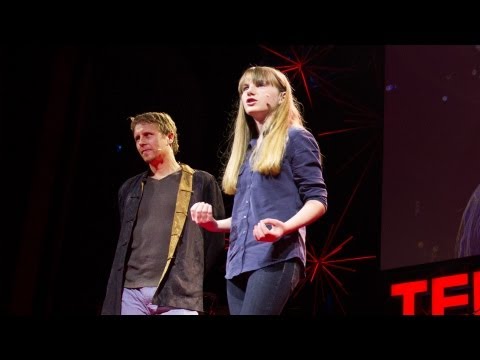 Here are some fantastic resources to promote inquiry, exploration, play and fun with your family.
With play in mind everything becomes a learning opportunity so let your child take apart your broken toaster, involve them in the trials and tribulations of why the lawn mower won't work again this Spring.  The more your child puts into having a good time and exploring, the more it adds to their arsenal of critical and creative thinking skills.  And doing some projects together will create bonds that, like Gorilla Glue, may last a lifetime.
Got some of your own links and ideas?  Post them in the comment section below.